Children's Voice
The Paving the Way team are excited to launch the first edition of 'The Paving the Way Post' – A newspaper for children written by children.
Students at Stanley Park Junior School have worked hard on producing this first edition.
If you would like to be a part of this fantastic new project please send in your ideas following the link below and they will appear in the next edition. We look forward to hearing from you.
Read Issue 3 by clicking on the image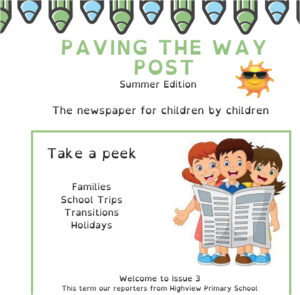 Read the Newsflash by clicking on the image below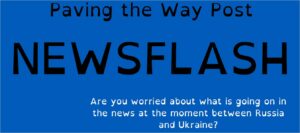 Read Issue 2 (V3) by clicking on the image below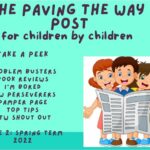 Read Issue 1 by clicking on the image below