We would like to welcome you and your family to Cognus. We will work together to support your child or young person on their educational journey.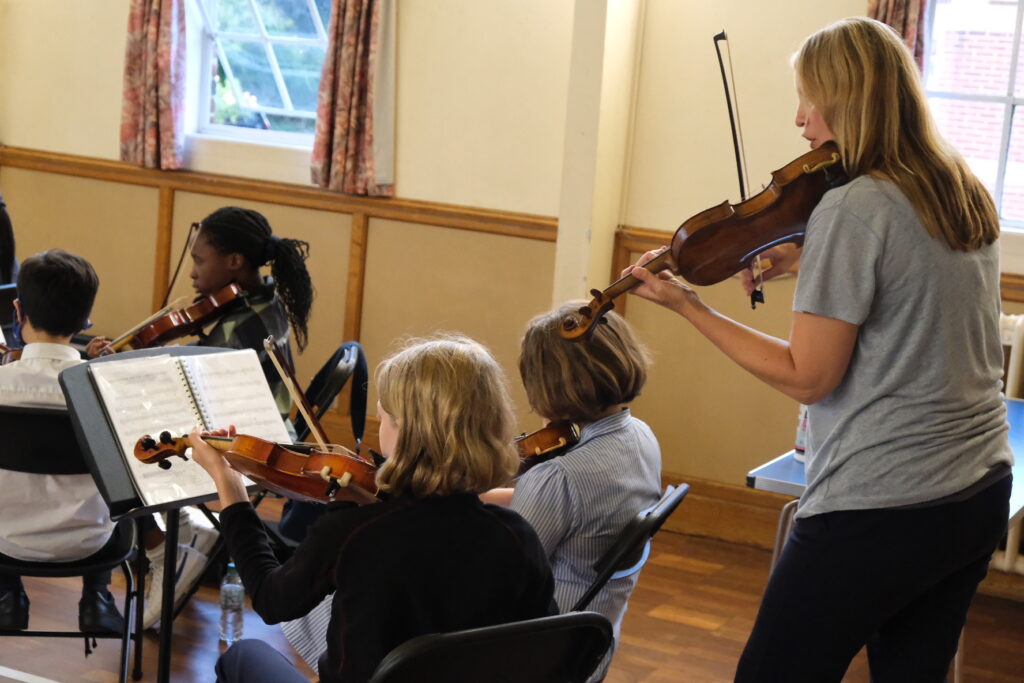 Please familiarise yourself with our For Families website pages. You will find details about the different educational services within Cognus.
Please look at the Sutton Local Offer webpages. These offer support and guidance for families around Special Educational Needs and Disabilities. There are links to many useful local organisations.
You can receive free impartial, confidential advice about education from the SIASS website.
Parents have asked for help with new terminology when working with educational services. We have produced a Jargon Buster to help you.  There is also a detailed Glossary of SEND terms on the Local Offer
We are continuing to make our website more accessible for our users. We use the Hemmingway App to help us to ensure our content is as easy to understand as possible.  This may be a useful resource for parents to have access to.
Parents have asked for a directory of support services in the local area.  This is available on the Local Offer Advice and Support section.  There is also a directory of local leisure activities for children with SEND.
Subscribe to our termly parental newsletter