At Sutton Virtual School we support both families and schools to ensure that children receive the best educational opportunities.  We now support children looked after, children previously looked after and children with a social worker.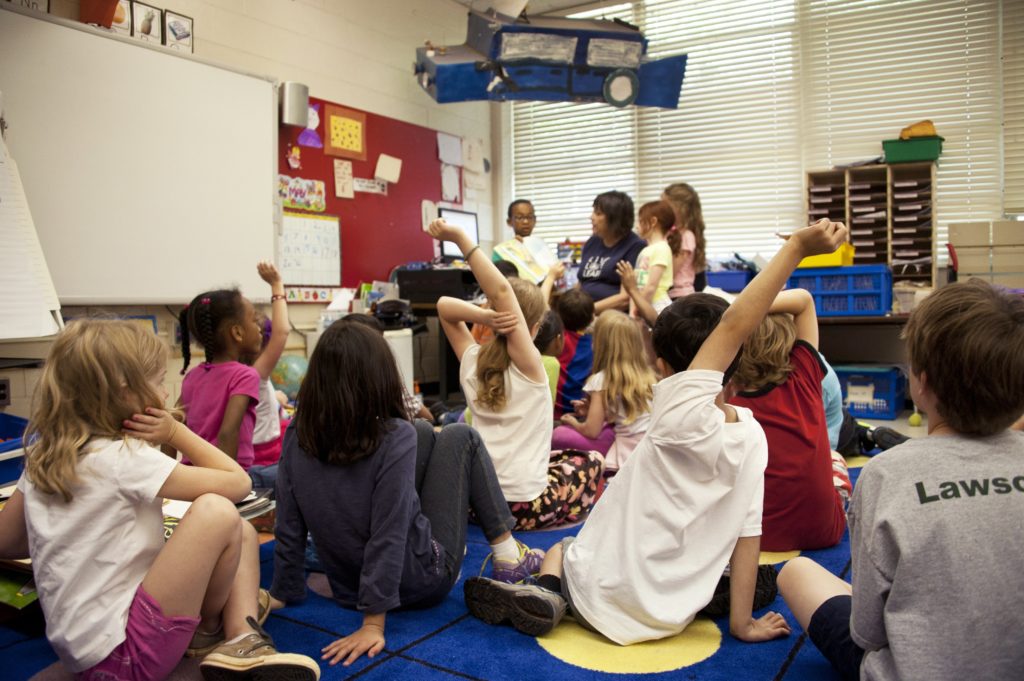 What does our offer to schools include?
We support schools to develop increasingly inclusive policy and practice.
We provide training, advice and support to develop professionals working in schools.
We promote children's educational achievement and wellbeing.
We facilitate access to specialist educational support services.
We provide access to additional opportunities for out of school learning and leisure.
We facilitate access to early education and child care.
We can provide support on the best use of Pupil Premium Plus funding
What does our offer to families include?
We support families with statutory and non statutory educational guidance requests
We provide training for carers, and parents of previously looked after young people
We provide advice and guidance when children are facing suspension or exclusion
We provide guidance around school admissions and SEND
We are able to signpost families to appropriate educational service providers as required
For Children Looked After, we are also able to provide attendance at termly PEP meetings and access to enrichment activities throughout the year.