At Sutton Virtual School, we believe learning doesn't stop when you leave formal education and should be a key part of adult life as well. As a Care Leaver, you can continue to receive advice and guidance from Sutton Virtual School to support your future educational and career ambitions in adult life. If you need support with applications, funding for qualifications or just want some general educational advice then we would be happy to support you.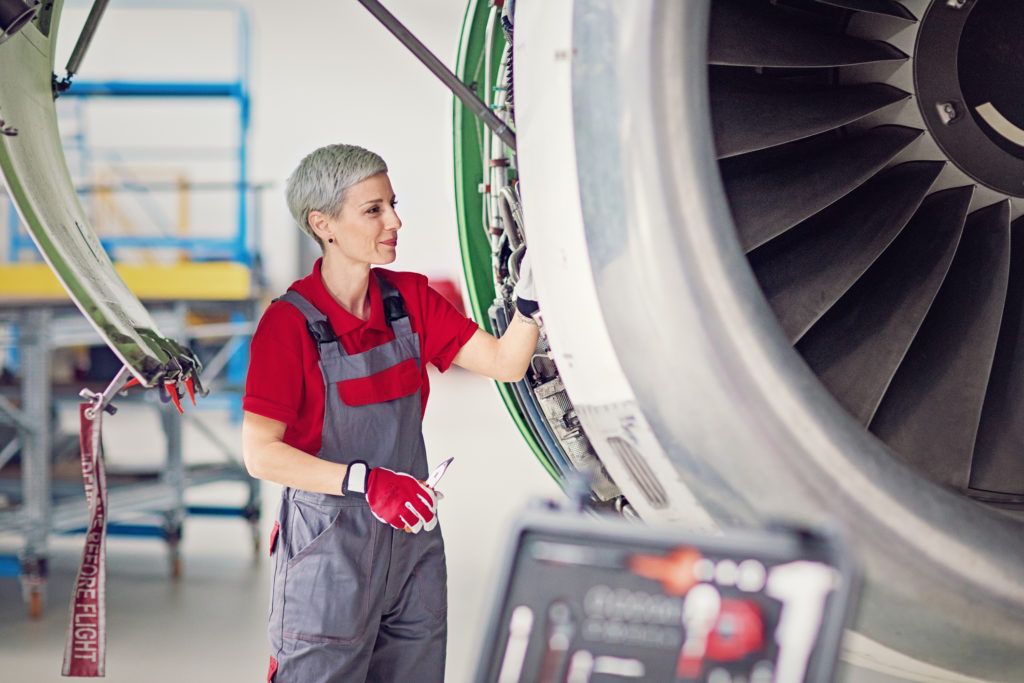 Supporting Care Experienced Young People into University
Isabelle Kirkham is a care experienced young person who has just graduated from University.  In this recorded live session, Isabelle discusses her education journey and answers questions from carers, young people and Moira from Sutton Virtual School.  Moira introduces the session with information about qualification routes to University, course choices and the support offered by Sutton Virtual School and the local authority.
Below are a range of links to organisations who may also be able to help you further progress your education.
Care Leavers Civil Service Internship Scheme –Care-Leavers-Candidate-Applicant-Pack-2021-2022
Propel is an online tool for care leavers, providing information on the support available at colleges and universities across the UK. The website includes whether 365-day accommodation is available; what bursaries and grants are on offer; the help and support care leavers can expect; and the details of specific contacts to get in touch with at each institution.
Become, the charity that runs Propel, also provides the Care Advice Line which will be open as normal from 10am to 5pm on results day for any care leavers who have questions about higher education and what they are entitled to.
UCAS provides a specific area on their website detailing undergraduate support for care leavers, including information to help with finance, settling in, and accommodation.
If a care leaver is thinking about higher education and has not started an application, they will have until 20 October 2020 to submit an application through the Clearing route. This year, UCAS is also offering Clearing Plus, an additional service that aims to match students to courses based on interest and availability. It takes into account the course a student had originally applied for and analyses what students have gone on to study in previous years. Unplaced students are then instantly presented with matched opportunities to explore

Grants  up to £400 to care leavers aged 18-29 –  household items, emergency living expenses, education costs, medical needs, training and employment.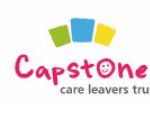 Awards grants of £300-£2,000 to care leavers aged 17-25, for education courses and equipment (including travel), driving lessons/tests and household items.
Awards grants of up to £2,000 to estranged young people aged 16-20 for support with education, employment and training, setting up home, and improving emotional and physical wellbeing.
Applications should be made by statutory or voluntary organisations on your behalf.
The Care Leavers' Association
Works to improve provision for care leavers.
The Spark Foundation
Awards grants of up to £600 to care leavers up to age 25 for setting up home, education/ employment, skills and interests. www.sparkfoundation.org.uk
Lawrence Atwell's Charity
Awards grants of £100-£1,500 to young people aged 16-26 to help with training courses, including buying equipment, living expenses during the course and fees for tuition, enrolment or exams.
The Prince's Trust
Awards grants for young people aged 17-25, working fewer than 16 hours, or in education for fewer than 14 hours per week, to help with getting into work, education or training; loans are also on offer to help you start a business.
The Tunstall Jubilee Foundation
Grants to Individuals & organisations. Supporting young people leaving care by the provision or improvement of accommodation, financial assistance and mentoring.  No age limit for beneficiaries.
http://www.tunstalljubileefoundation.org/
Turn2Us
Is a grant search tool. Enter your postcode for info on grants you could apply for.
Struggling to pay utility bills?
Some major providers have debt relief funds. See which ones, and how to apply at www.charisgrants.com.
General Care Leavers organisations
Charity Become
http://www.becomecharity.org.uk/help-and-advice/care-advice-line/
Freephone 0800 023 2033
Rees
Drive Forward Foundation
www.driveforwardfoundation.org 
T: 020 7936 3685
Dress for Success (for women)
Smart Works (for women)
Suited & Booted (for men)