Sutton Virtual School understands that the needs of the young people that we support are unique and that sometimes the transition into further education, employment and training can be a confusing and daunting change, which can sometimes lead to them becoming NEET (not in Education, Employment or Training).
Sutton Virtual school seeks to recognise at an early stage those at risk of becoming NEET to ensure preventative measures can be put in place and provide support strategies for those who are already NEET. We work collaboratively with a number of organisations who provide a range of services, such as training providers, colleges and charities to ensure that our young people have the opportunity to develop their skills, knowledge and work experience, so that they feel motivated about their futures and journeys into adulthood.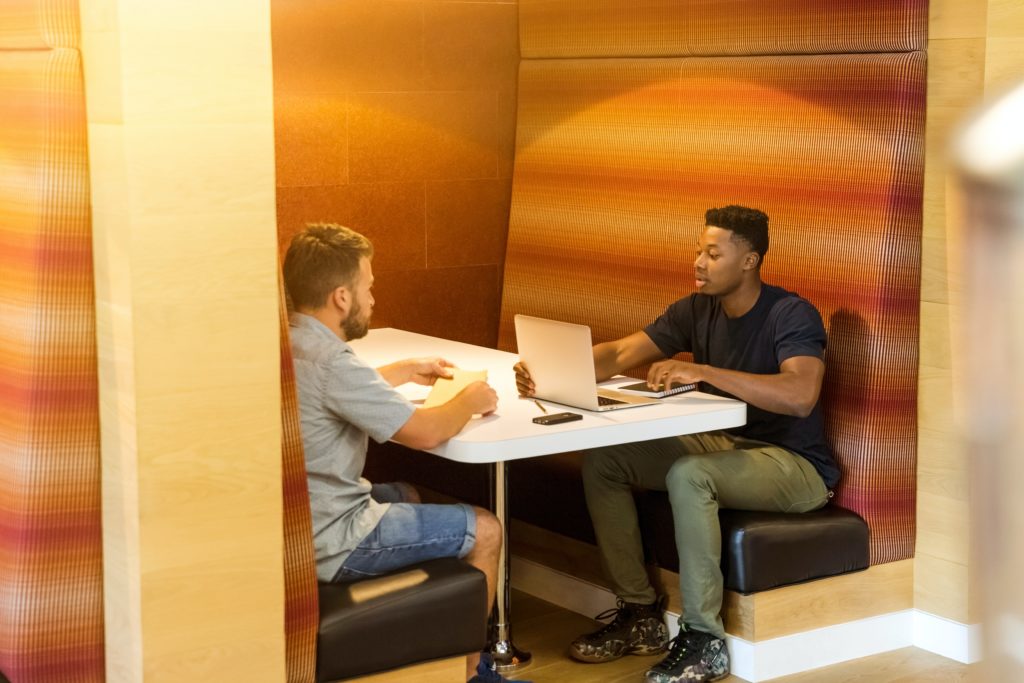 Sutton Virtual School Case Managers will create a plan of support with young people and their carers to ensure that they are involved in the process of finding training, employment or education relevant to their interests.
This academic year Sutton Virtual School will collaborate with Project 4 Youth Empowerment to produce online zoom sessions to support our NEET young people, covering a range of topics including – increasing motivation, developing talents and raising aspirations. We will also be speaking to NEET and previously NEET young people as well as professionals that support NEET young people on Cognus' podcast – Education Untapped.
Our latest events and information about opportunities for NEET young people will also be included on our website and within 'Virtual Voice' our termly newsletter.
Look Out for Our Podcast on NEET Young People!

We had the pleasure of recording our Education Untapped Podcast about young people not in education, employment and training (NEET) with a Sutton Care Leaver, who shared her journey as to how she successfully overcame being NEET. We are sure that you will be inspired! We would like to thank Joseph from Project 4 Youth Empowerment and Caroline from Sutton Integrated Youth Services who shared information about the support that they offer to young people as well as offering additional insights into the ways in which carers and professionals can guide and motivate NEET young people. The Education Untapped podcast now has over 200 listeners worldwide.  Please search for Education Untapped on any good podcast player app or listen here.