Sutton Virtual School works closely with schools, nurseries, foster carers and prospective adopters, to promote the education of children in care.
We are keen to support you to give lots of opportunities for fun, play-based learning at home, so we hope that you'll find lots of useful ideas and information here.
A study by the Joseph Rowntree Foundation found that it is in the years before school starts that offer parents the greatest opportunities have a significant impact on their child's future life chances.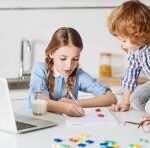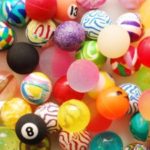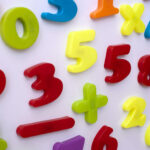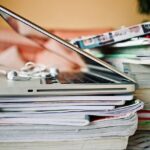 If you'd like more information or ideas to support your child's learning at home, please contact your case manager or sara.martin@cognus.org.uk.