We are here to provide professionals working with children and young people with a social worker advice and support to improve their educational outcomes.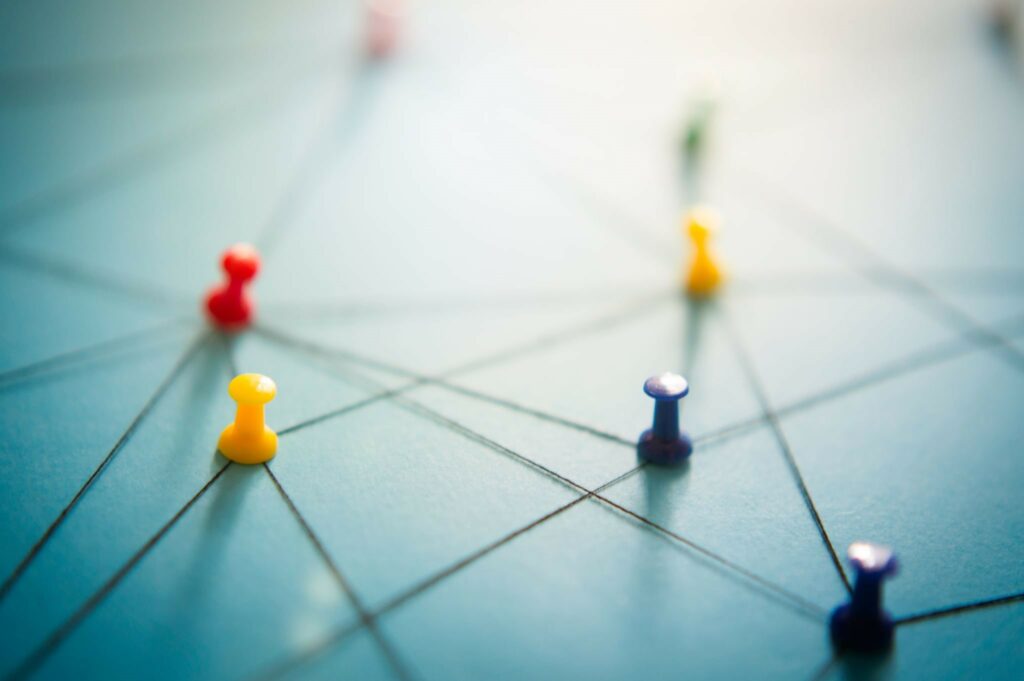 Virtual School weekly drop-in consultations: We have launched a virtual drop-in session every Thursday, 9:30- 11:00am, to provide professionals educational support and advice around particularly challenging or complex cases. Schools, early years settings and social workers can access advice to support the young people they are working with, to promote their education.  To arrange a consultation, either email Sara Martin, Sutton Virtual School Deputy Head Teacher, on sara.martin@cognus.org.uk or, call 07534 528 680 any time during the drop-in.
 Paving the Way offer support for schools and families of Primary-aged children and hold monthly virtual consultation sessions for small groups of SENCOs/class teachers at primary schools in Sutton. If you wish to have a brief discussion about any of the children in your school, the Paving the Way team provide telephone support every Monday, 9:30am-11:30am.To book a slot, please email  earlyintervention@cognus.org.uk.
Autism & Social Communication: Settings, individuals or local authorities can buy in support from Cognus' Autism Service, who offer advice for specific students or settings, 1-2-1 work with pupils and workshops for parents. For more information, please email theautismservice@cognus.org.uk
Early Years: The Cognus Early Years team works to support Sutton early years settings and can provide professionals consultation, advice and support to promote learning and development of early years children. Contact the team via https://www.cognus.org.uk/services-for-professionals/early-years-including-send/