The purpose of the Trauma and Attachment  Programme is to provide additional support to schools, following recognition of a child displaying difficulties indicative of past adversities.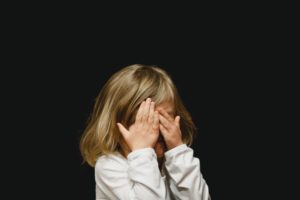 When planning to support a child, ensure that help is put in place at the earliest stage, including recognising predictable needs using the Graduated Response.
For schools that are not in Sutton, we encourage the use of the principles of the Graduated Response, although the range of services available may vary depending on area.