June is Gypsy, Roma and Traveller history month (GRTHM), a chance to raise awareness and celebrate this diverse community and their rich culture, history and experiences.
Cognus' Traveller Education Service is proud to be helping to promote and celebrate GRTHM again this year in collaboration with schools in both Sutton and Merton by running a competition for the children and young people that we support.
Their task was to create a poster about what being a Traveller means to them or what they like about being a Traveller. Our Cognus colleagues, Joanna Cassey and Mick Bradshaw, kindly agreed to judge the competition.
Congratulations to everyone that entered – the judges were so impressed by all the different representations of our Traveller pupils and gave positive feedback for all of the pictures.
The winning entries for the Gypsy, Roma & Traveller History Month picture competition 2022 are:
EARLY YEARS WINNER
Lucy-Marie – Reception – Bandon Hill Oakfield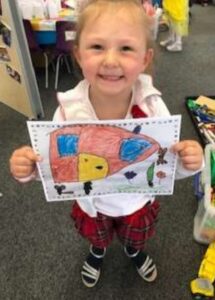 KS1 WINNER
Sieg – Year 1 – Beecholme Primary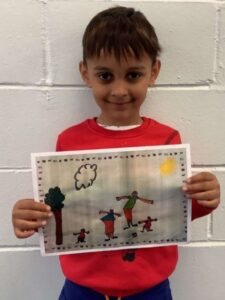 KS2 (Lower) WINNER
Charis – Year 4 – Muschamp Primary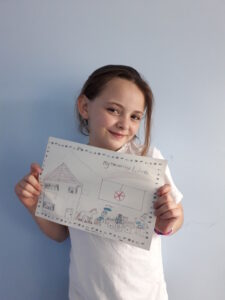 KS2 (Upper) WINNER
Theresa – Year 6 – The Federation of St Elphege's Catholic Schools