As foster carers you can have a hugely positive impact on raising the educational aspirations of our children.  We are putting together below a range of ideas for foster carers to use with our children to help them achieve the best educational outcomes possible.
Writing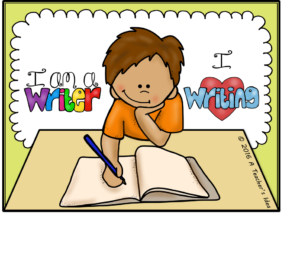 We are aware that our children need support to achieve more highly in their writing.
The following links are all useful initiatives to use and if you share them with us (kate.leyshon@cognus.org.uk) then we will be happy to send the child a letter or postcard to recognise their work.
50 creative writing ideas for kids – use one a week to encourage creative writing.
300 Fun Writing Prompts for Kids: Story Starters, Journal Prompts & Ideas – children sometimes just need some inspiration to get them started.  This can be a fun activity to get them thinking.
'Want pupils to score more highly in GCSE English? Focus on creative writing' – A short 2 min read for foster carers written from a GCSE English teacher perspective to illustrate the importance of creative writing.
Creative writing book ideas – Looking for an idea for a gift or to support learning at home.  There are some great ideas on this link
826 Digital – Sign up for free to this resource and receive creative writing lessons , idea sparks, projects and models of others writing to share with your child