Following on from the work carried out with KMTV, a unique partnership between KM Media Group and the University of Kent, in May 2021, where a visual podcast was created on the topic of learning from serious case reviews, further work to promote the Child Safeguarding Toolkit has been carried out by the team.
'What an insightful resource – I would encourage anyone working with children and young people to take a look at the toolkit and use within their networks' (Andrew Hall, Specialist Safeguarding Consultant, Safeguarding in Schools, January 2022).
During a webinar, led by Andrew Hall, Specialist Safeguarding Consultant, the team were able to share the toolkit with Designated Safeguarding Leads from schools all over the Country.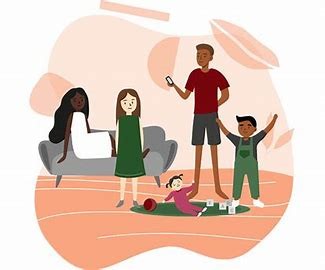 The Child Safeguarding Toolkit is a unique and comprehensive learning resource for everyone who comes into contact with children and has been designed to help prevent further serious injury or child deaths.  All of the Toolkit's training and resource materials are free and can be accessed here:  www.childsafeguardingtoolkit.org.uk.
The team also recently submitted an entry to the SACPA Annual Safeguarding Awards 2022, nominating the toolkit for the Safeguarding Initiative Award.  These awards have been created to celebrate the achievements, hard work, and dedication of individuals and organisations across the world of safeguarding.
Winners will be announced during the SACPA Digital Safeguarding Conference, which takes place on Wednesday, 9 February, 2022.
'The toolkit is a unique example of exceptional team-work and multi-agency working.  It strives to support professionals across all agencies to keep children and young people safe from harm' (Hayley Cameron, Education Safeguarding Manager – Cognus, January 2022).
This was a good opportunity to highlight our strength and commitment to multi-agency working.
To access the visual podcast with KMTV, a unique partnership between KM Media Group and the University of Kent, please see below:
https://www.youtube.com/watch?v=fv19QYfun1Q
You can find out more about our Education Safeguarding team here