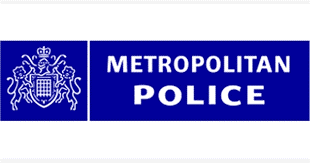 The Education Safeguarding Team run the Designated Safeguarding Lead (DSL) Network Meetings across Sutton.  At the recent meeting with Primary DSLs, PC Chris Hamilton from the Police Youth Engagement Team gave a presentation about how their team can support children, either on a 1 to 1 basis or in group sessions and assemblies. The officers can share their experiences about drugs, firearms, gangs, and child exploitation, which can be very impacting on our young people. There was a total of 78 DSLs at the meeting, and they all found the information very informative and helpful.
'We have worked with the Police Youth Engagement Team in our school, and they made such a difference to our children.  I would highly recommend getting in touch to see what they can offer you' (Primary Designated Safeguarding Lead, February 2022)
We are sure PC Hamilton, and his team will be receiving many requests from our schools soon. PC Hamilton will be addressing our Secondary School DSLs at their meeting in March.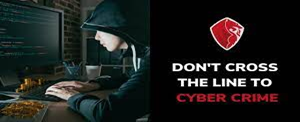 The team also managed to get PC John Selby from the Met police Cyber Crime Unit to talk to the Primary Schools about a project called "Cyber Choices". They can carry out bespoke training in schools and work with individuals who are at risk of committing cyber related crime. PC Selby gave a great presentation on the different types of Cyber Crime and an insight into the Computer Misuse Act.  PC Selby will be addressing the Secondary Schools after the half-term.

We understand how busy our Police are, so many thanks to both these officers for giving their time and effort to support our Sutton Schools.
Read more about our Safeguarding team here