High quality education that meets the individual needs is vital for securing the best educational outcomes for children in care.  Sutton's children looked after, attend good or better schools across the UK and receive a very high quality of education.  Sutton Virtual School are instrumental in ensuring effective intervention or a change of educational setting for a child when a school is identified as not meeting needs effectively.
"Donna was instrumental in a successful move to a school better suited to meet needs." (Foster carer)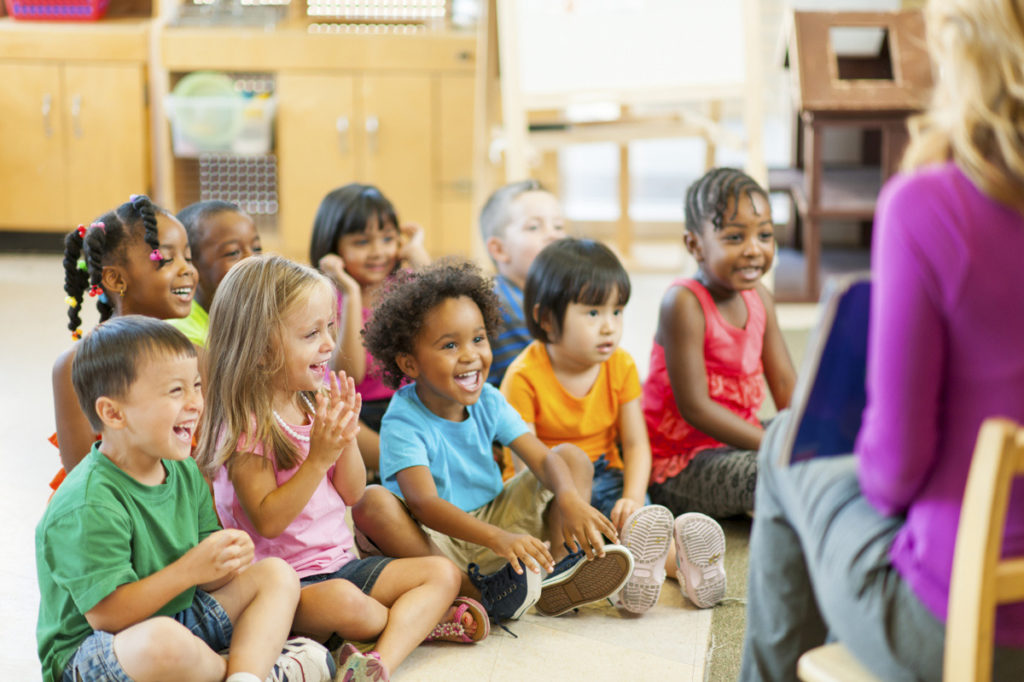 A recent example of intervention by Sutton Virtual School, demonstrates the difference that can be made to a child's educational life chances.  Donna Spiller, Education Advisor worked closely with foster carers and SEND services to identify and secure a more suitable school place, after a school was no longer able to meet the child's needs effectively.  She was also instrumental in establishing a high quality transition, which led the young person to feel very happy, re-motivated by education and has enabled a significant increase in academic progress.
"Soon after starting to attend the new provision, he described himself as the 'happiest boy in Europe' (Supervising social worker)
Sutton Virtual School work to support the education of approximately 240 young people under the care of Sutton from age 2 to 18, ensuring they have the best educational opportunities possible.  To find out more about Sutton Virtual School visit our website and follow us on Twitter @SuttonVS_CLA