It is important that all Sutton Families and young people can access the Local Offer. We are working to make sure that the language used is for everyone. This means trying to avoid jargon and making information as clear as possible.
We are also putting information from PDFs on webpages. Screen-readers cannot read PDFs, and this is a great opportunity to make the Local Offer accessible to those who use them.
We would love to hear from you if you have any ideas as to how we can make the Local Offer easier to use for everyone.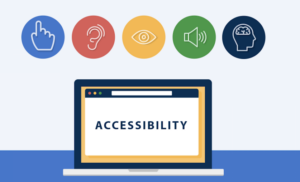 Email localoffer@sutton.gov.uk or call 07508 985274
Sutton's Local Offer Website: for all your SEND information needs
 Join the Local Offer Facebook page – Sutton Local Offer
#Suttonlocaloffer