It has been a very different experience to be a newly qualified teacher this academic year, with many newly qualified teachers having had limited opportunities to teach children face to face and therefore having to adapt their skills to virtual mediums.  Schools have fully returned to face to face learning over the past month, and NQTs have embraced the opportunity to hone their craft once again in the classroom. 
Sutton's NQTs have shown great strength and resilience in adapting during COVID and all indications show are they are progressing well.  Children in Sutton benefit from the new ideas and energy that come from new teachers, and this year is no different.   
Cognus NQT service has been on hand to provide support and guidance to schools and NQTs throughout the COVID period to ensure that all NQTs have the best opportunity to be successful this year.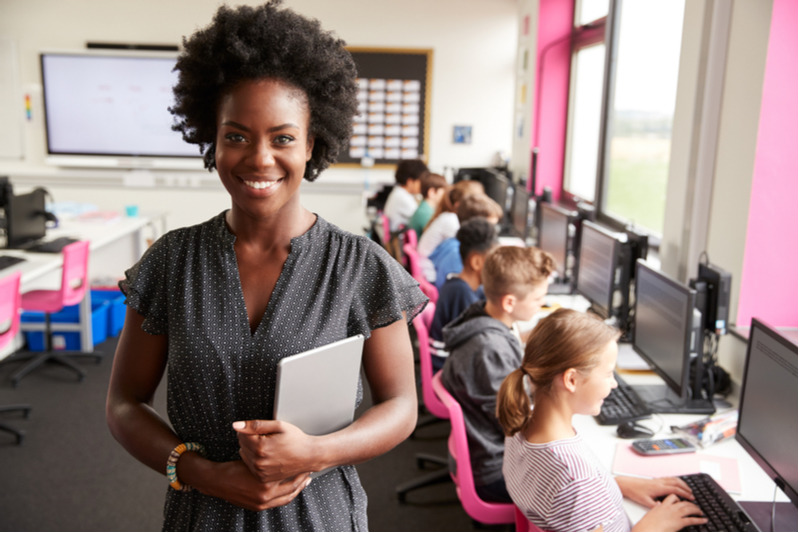 Cognus work to support NQTs in schools across Sutton and Kingston.  To find out more about Cognus' educational services, take a look around our website and follow us on Twitter @CognusLimited