Paving the Way have been working alongside our colleagues in the Local Area, supporting families of primary aged children on a fortnightly basis on various parenting themes.
Parents have benefitted from sharing their worries with others in a similar situation and those that have attended have welcomed the opportunity to talk about their children and hear advice regarding the different topics!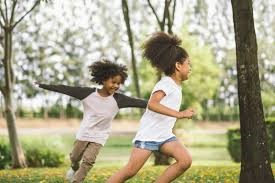 With summer just around the corner we are getting ready to share ideas and tips about how to survive the 6 weeks summer holidays!
How to keep the children entertained, local activities for families, and tips to have a stress-free holiday!
We are planning a new programme of group sessions in September, where we hope to meet more parents in the borough and continue
offering support!  More news to follow….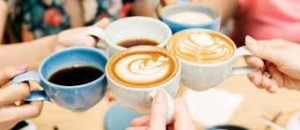 Early Intervention and Identification (Paving the Way) – Cognus