The Paving the Way team have extended support for their families through the summer holidays.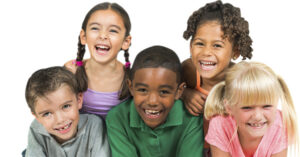 Team members held a Parenting Surgery in which families could attend and ask advice while they await to be allocated. 
 Session provided support and guidance for: 
Understanding the service and the procedure once allocated a caseworker

 

Signposting to summer holiday activities

 

Strategies on creating a routine over the holidays

 

Managing the transition back to school

 

Implementing visuals, timers and sensory equipment

 

Signposting to PTW online parenting courses and family workshops

 

Signposting to other services locally and online

 

Sharing ideas for books and resources
"I have a better understanding of the service"

 

"I will try all the ideas over the summer" 

 

"We will focus on positive affirmations not just the anxieties"

 

"I will keep notes over the summer so that I can give you more examples of what has worked and not worked"

 
 The surgery was a success and gave families more confidence for the holidays now they know what to expect and are armed with some strategies. 
Paving the Way will continue to meet with other families during holiday periods which can prove challenging for all sometimes.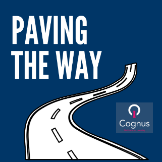 To contact the Paving the Way team, please email earlyintervention@cognus.org.uk
To find out more about what the team do, please visit the webpage Early Intervention and Identification (Paving the Way) – Cognus