For some young people, the lockdown exacerbated situations that were already difficult, meaning they then reached breaking point.  The Autism Service works closely with schools to support the young person, family and the setting, to problem solve and try and make a positive difference.   
With one young person, this meant working closely as a team around the child and family, ensuring that the family received regular support, and knew they could reach out for advice at any time.  In addition to this, it was vital to support the young person to have a better understanding of their own wellbeing, triggers and buffers.  Through one-to-one sessions with the young person, he was supported to better understand his autism diagnosis and what this meant to him.  Alongside supporting him to embed wellbeing strategies, this had a positive impact on his perception of his identity and overall wellbeing. 
An outside agency who contributed to this wider network of professionals commented: 
"The level of support that the school and Rebecca have put in place has truly been first class and set the benchmark for my working with professional networks going forward.  I am so pleased to see this young person has a network of professionals around him who truly care for him and that he trusts."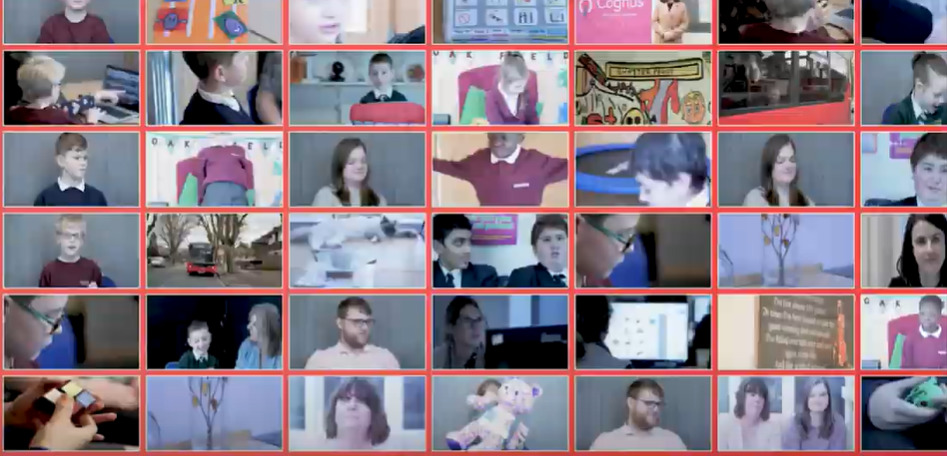 Sutton Autism Service work to support young people of school age and the schools and families around them, ensuring they have access to information around autism and strategies to support with this personally, in school and at home.   
To find out more about Sutton Autism Service follow us on Twitter @cognus_autism