WHO ARE WE?
We are Clinical Psychology Cognus; highly trained specialist clinicians of neurodevelopmental, mental health and research expertise following qualification from a doctoral programme. We have experience working within various clinical settings such as inpatient units at hospitals and within the community. We are regulated by the Health and Care Professions Council and are part of the British Psychological Society (BPS).
We operate as part of Cognus Limited but commissioned by South West London & St. George's NHS Trust. We are passionate about supporting the well-being and Mental health of young Autistic individuals and their families.
WHAT DO WE PROVIDE?
Assessment
Our assessment process gathers information and evidence from school, the home setting (parents or carers) and within the assessment setting (the young person). We receive information other agencies such as Paediatrics, Occupational Therapy, Speech and Language and Education Psychology as part of the assessment process. The assessment is informed by best practice guidelines and involves the use of gold standard tools (the ADOS-2 and ADI-R/3DI). Considering neuropsychological and psychological frameworks, all information and evidence presented and observations, we consider various formulations to arrive at a well and best informed outcome.
We take a person-centred approach to our assessments and understand that each young person's needs, abilities, and challenges are different across the autistic spectrum. Our waiting time for assessment is currently approximately 6-8 months.
With regards to interventions, a diagnosis is an intervention in itself and is the starting point as it informs and guides future support. Equally as important, it provides understanding for the given autistic person, their family, and their academic settings.
Post Diagnostic Support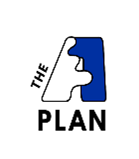 The 'A' Plan
The autistic perspective shapes how individuals understand their physical environment, thoughts, their perceptions of themselves, others, and their approach to education.
The 'A' Plan (The Autism Plan) is a new initiative which aims to improve and streamline the post diagnostic pathway and support for autistic young people within Sutton, using the insights gathered from the Autism assessment. It is a bespoke plan for each young person, activated/created immediately after diagnosis.
The 'A' Plan:
A personalised plan for every young person who has been diagnosed by Clinical Psychology (Cognus) as an autistic person.
Offers a one off 'Understanding me as an autistic person'session for the newly diagnosed autistic young person.
Provide a clear pathway to facilitate future interventions for the given autistic young person.
Offers support and interventions for mental health concerns including anxiety, low mood, trauma
Offer advice and support for parents of young autistic people
Help reduce the emphasis of the need for an Education Health Care Plan (EHCP) as being the only method of accessing support for autistic young people.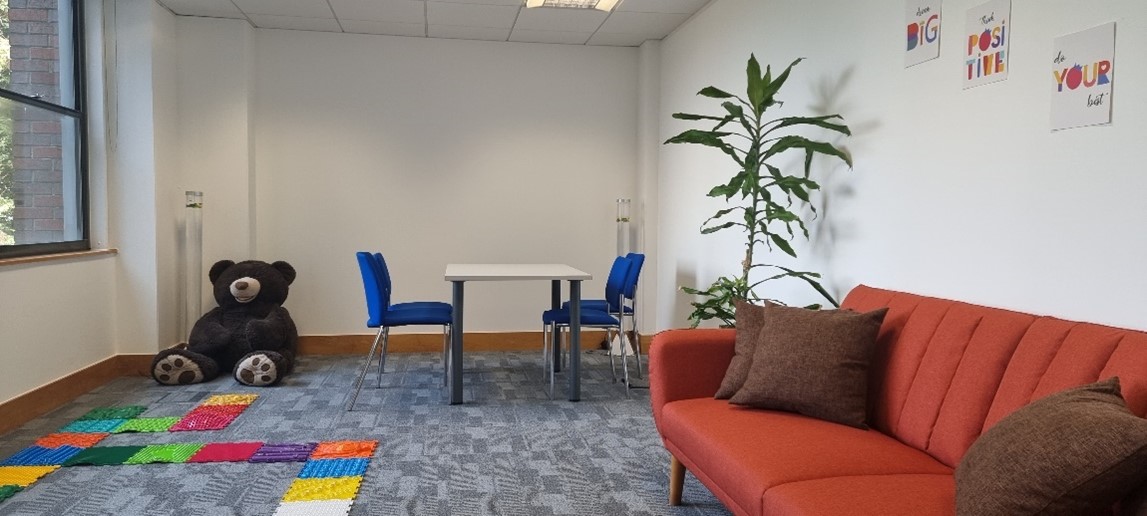 Group Activities
We provide group activities for autistic young people which helps in meeting others and reassuring young people that they are not alone. We also provide parent groups for education and support.
Consultation/Education/Information sharing
Clinical Psychology currently provides consultation/education with regards to neurodevelopmental concerns, mental health and the clinical psychology perspective to varied professionals across Sutton.
Specialist Areas
Our specialist areas include;
Autistic girls
Neurodevelopmental concerns other than Autism such as ADHD
Mental health concerns which are commonly experienced as an autistic person such as anxiety and low mood.
Other mental health concerns such as trauma.
REFERRALS
Young people are referred to our service is via Sutton CAHMS or the Paving The Way Service