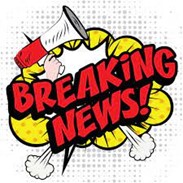 Stanley Park Junior reporters presented their newspaper, 'The Paving the Way Post', to the Inclusion Teams as part of the Inclu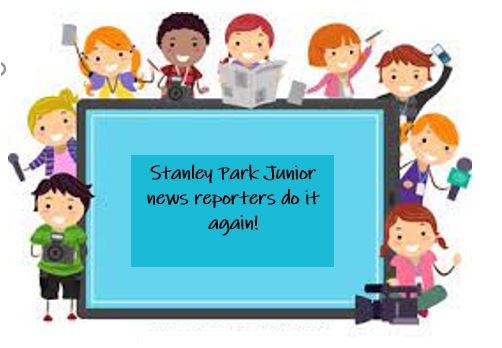 sion Team Virtual Away Day.
The talented group delivered a clear and detailed presentation about their involvement in the creation of the new online newspaper – created by children, for children.
At the end of the presentation, they invited questions from the inclusion teams and were able to field all questioned posed to them with poise and confidence!  The feedback from all the inclusion teams was that this was the highlight of the entire day!
The next edition of the 'Paving the Way Post' will be online soon – so watch this space to see more talent on show!
You can find 'The Paving the Way Post' here