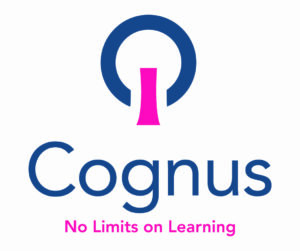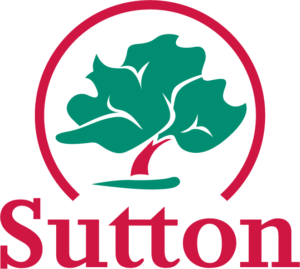 The Therapy Team at Bandon Hill Oak Field School for Autism, including Speech and Language Therapists, Alison Rees and Alannah Booth; and Occupational Therapist, Shelly Fredericks, work collaboratively to provide programmes and training with the children, parents and staff. They combine a range of approaches including SCERTS and the Zones of Regulation, to support the children and adults surrounding them and address Speech and language and Occupational therapy areas of development.
The Oak Field Therapy Team conducted a survey in September 2021, which was sent out to teaching staff and queried their knowledge and confidence across different developmental areas, approaches and strategies. The survey results indicated that the staff required further training and support in the area of Emotional Regulation. The team researched and collaboratively prepared and then ran Emotional Regulation training sessions in October 2021 with teaching staff and the SLTs (Senior Leadership Teams) from 2 schools, Oak Field and Rainbow ASD Unit. The training was interactive and experiential and aimed to improve the following:
• Understanding of Emotional Regulation and ASD (Autism Spectrum Disorder)
• Familiarity of 3 different types of emotional regulation strategies
• Knowledge of the types of strategies suitable for different levels of communication development in addition to sensory strategies
• Practical application of the information with case study discussions and Q&A
The impact of the transdisciplinary work and training conducted by the Oak Field therapy team, can be seen in the feedback we have recently received from the SENDCo at Oak Field, Claire Worthy.
"Last half term three of our super therapists (Alannah, Alison and Shelly) created and ran some emotional regulation training for some staff at Oak Field and Rainbow. I got some brilliant feedback from staff who attended the first training saying how well the 'trio' worked together, brilliant ideas, super reinforcers and a training session everyone should attend. One TA referred to them as a triple threat (in a really positive way!). I then went to the repeated seconded session as I was intrigued and it was brilliant. Alannah had worked so hard, reading around the area thoroughly and had clearly put a lot of work into it. The delivery by them all was super smooth and informative. They pitched it perfectly, allowed questions and were super engaging (their opening was entertaining too!!)."
Below are some of the brilliant slides from the presentation that the therapists produced.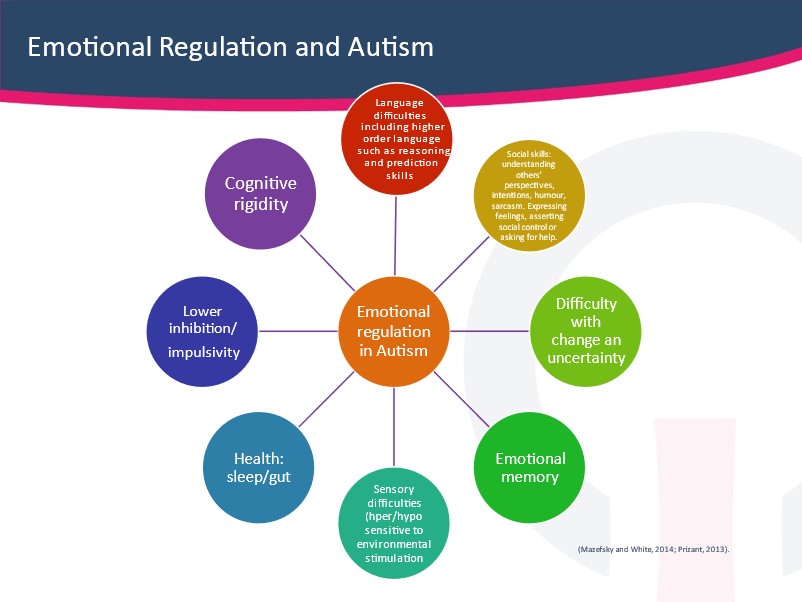 To contact the Therapies team:
Telephone: 020 8323 0458
Email us to discuss the service – cognus.therapies@cognus.org.uk